Hey there! My name is Dean Sauls, since I was about 6 years old I've always been drawing, building, or creating something.
Dean Sauls is an abstract artist based in the Raleigh-Durham, North Carolina area. He has been selling and exhibiting his work since 2001 and as a self-taught artist he has mastered the cultivation of his craft, having exhibited his work in Washington DC, Los Angeles, and the renowned Dali Museum of Boca Raton in addition to his home state of North Carolina. While his work has been able to shine on its own within solo shows, it has also served as a highlighted compliment within group shows throughout his career.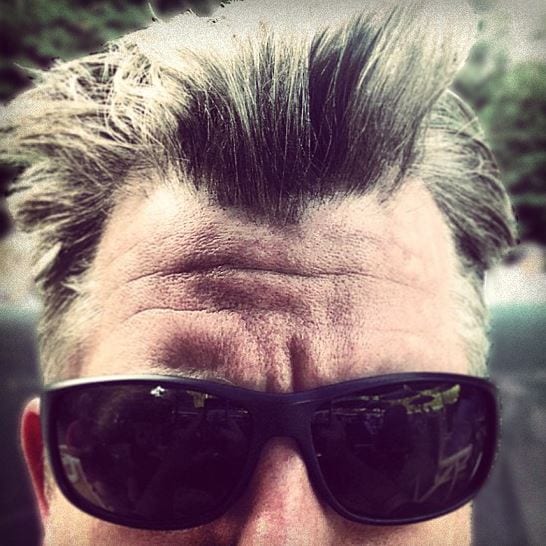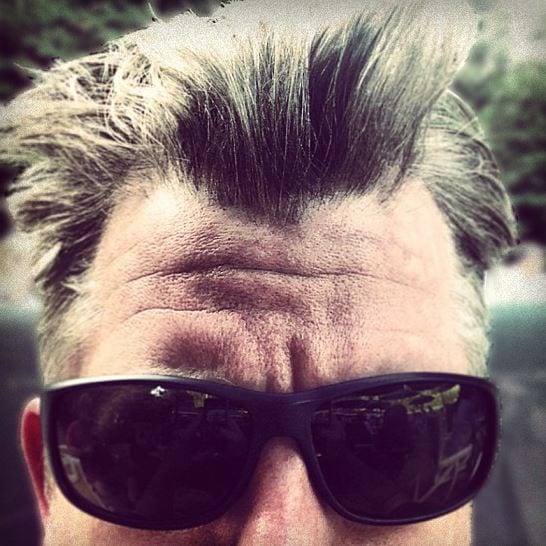 His creativity knows no bounds as he has delved into works including, but not limited to acrylics, canvas, wood panels, mixed-media, and 3D objects such as lighting and sculpture. Dean's abstract works of both digital and print formatting have been popular sellers both domestically and internationally as he has been able to connect emotionally and aesthetically to a widespread audience.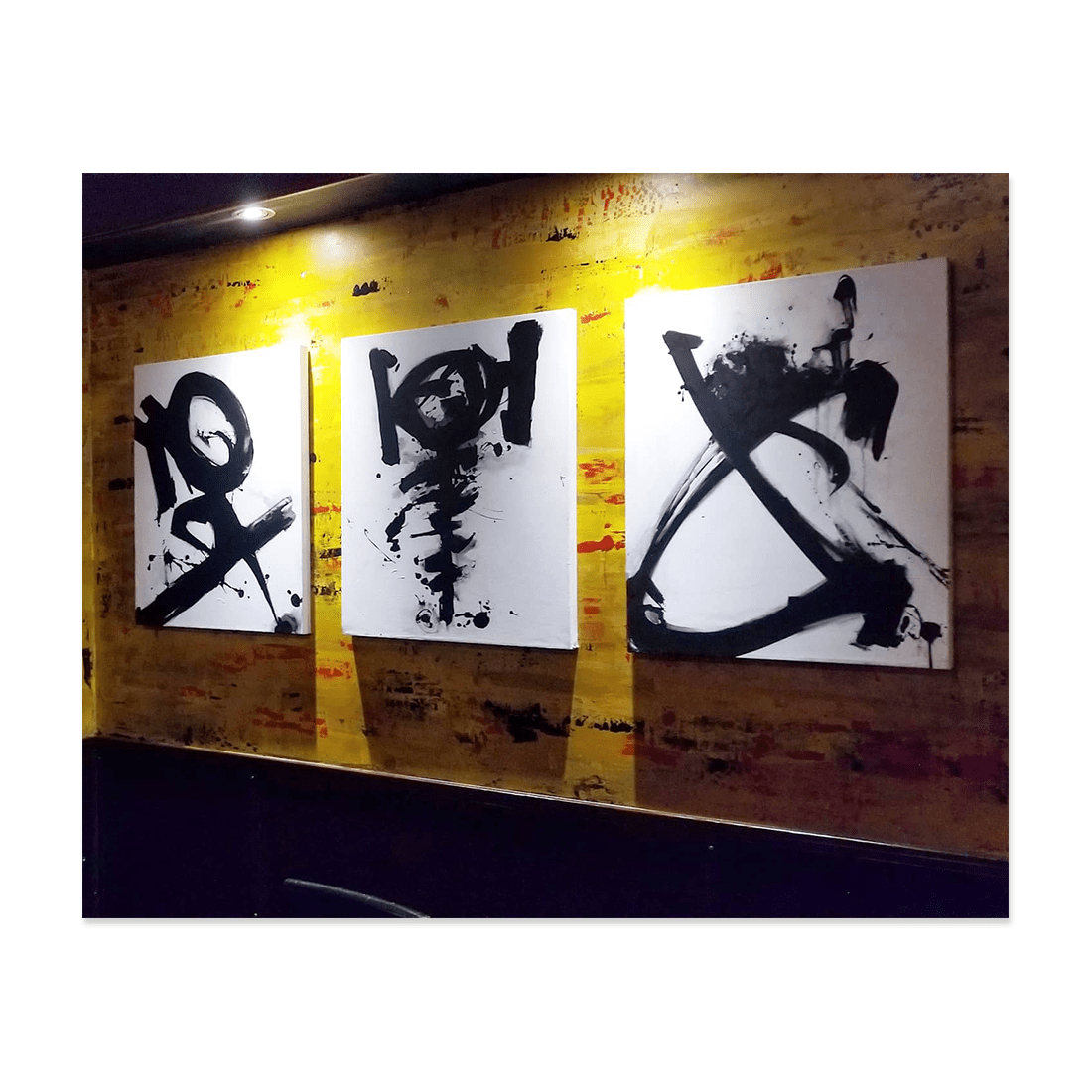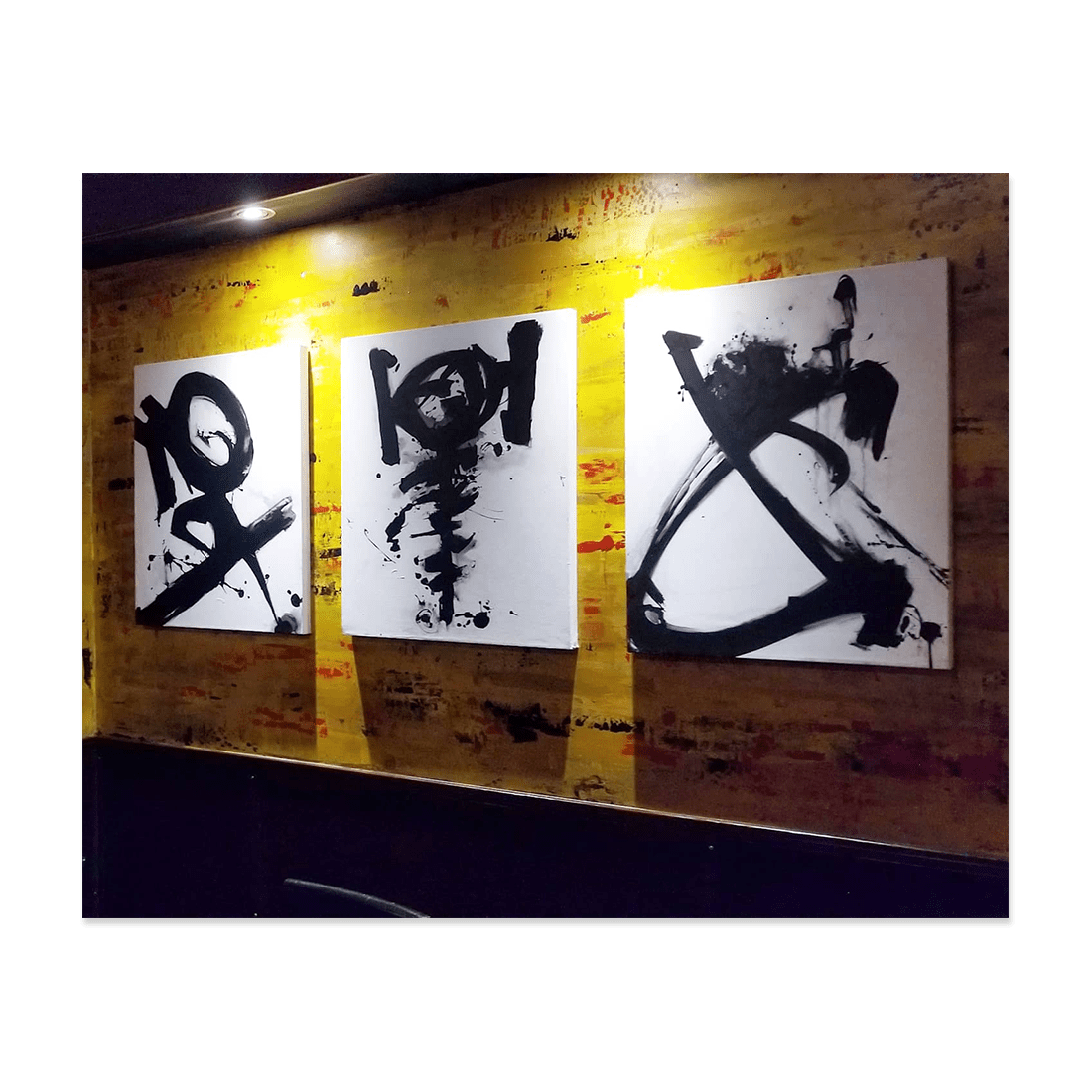 My most recent show was April through September of 2020 at Margaux's Restaurant where I exhibited an eclectic collection of my art works from my Reset, Polychromatic and Outside In art series.
Margaux's is located in the Raleigh*Durham area and has been showcasing artists since they opened in 1992. It has been described as the perfect fusion of a high-energy metropolis and soulful southern hospitality.

Dean Sauls / Abstract Artist / North Carolina