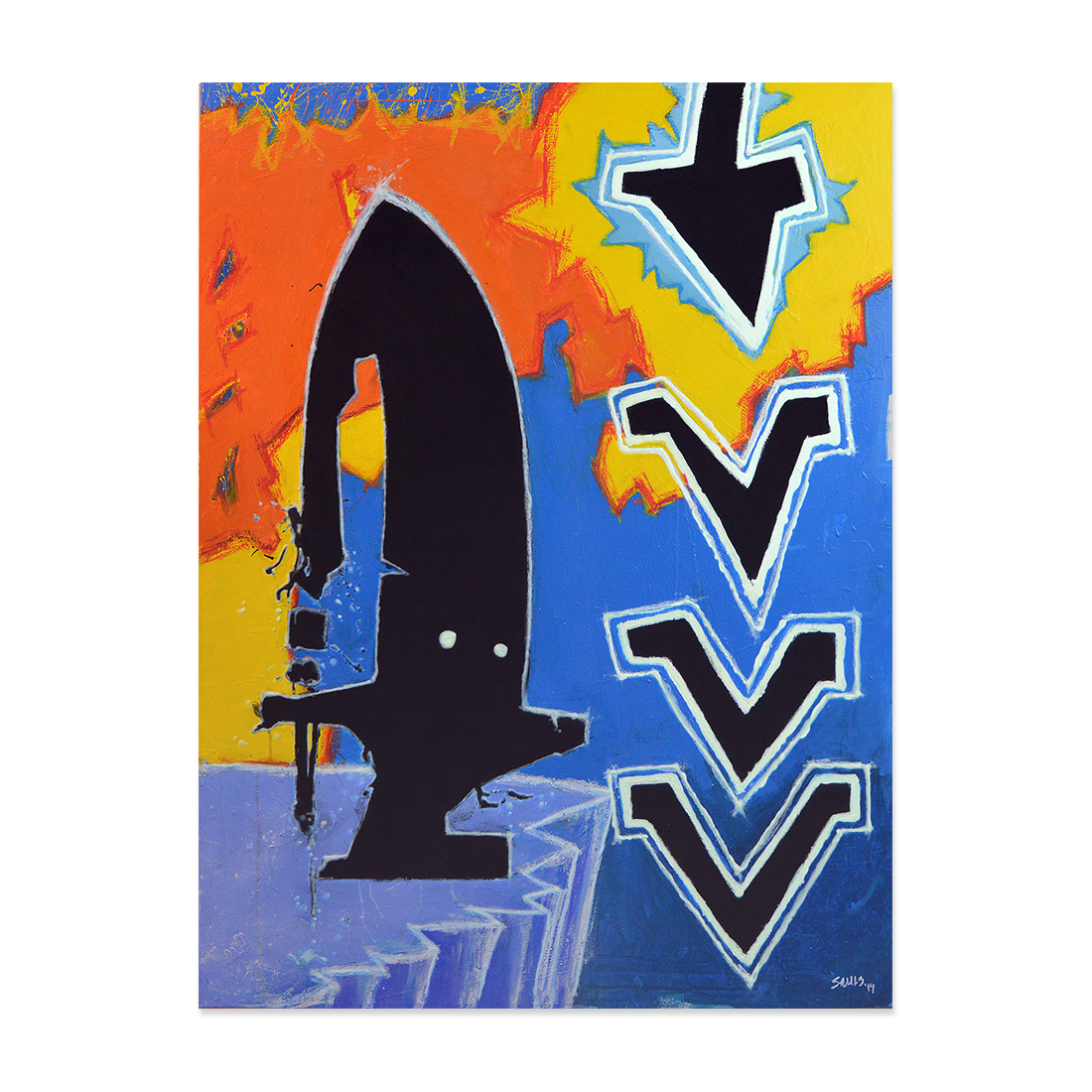 One Small Step
SKU 00029
Product Details
Abstract street art
Acrylic, glow paint on canvas
36 x 48 in
2020
One Small Sign, an original modern art painting in a street art style. A glow-in-the-dark abstract painting on canvas.


I used a Culture Hustle paint called blue lit. The brightest and longest lasting glow paint that is made. You can even see it glow in a low lit room, not just in the dark. The art showcases a bold and beautiful abstract design that is captured perfectly.. Brought to life using stunning hues and textures the I give this acrylic canvas painting the perfect finish. Have this delivered to your home, it's a one of a kind abstract piece that will work in many different spaces. The piece is inspired by day to day lifestyle and captures the sense and emotions of your surroundings perfectly. Offering you a charming hand painted canvas art piece to fill up your boring walls. With its edge abstract setting, you get excellent coverage that adds a sense of pop to the room. Lifting the entire space by a great deal.


Name: One Small Sign


Material: Stuart Semple's Blue Lit paint and acrylic paints on canvas


Size: 36x48" in.
Save this product for later